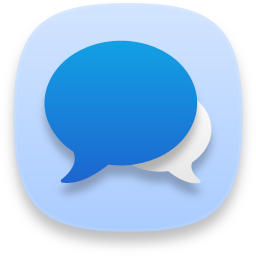 About application
Treek's Cryptographic Messenger (TCM) was developed to provide the most secure communication as possible. It uses advanced encryption systems, military standards to handle data. It was also developed to be easy to use. The communication workflow is similar to e-mail, so any e-mail user can use this application. It's primary purpose is to protect business data and any other kind of sensitive information transmitted through internet.
Download
Application development was discontinued.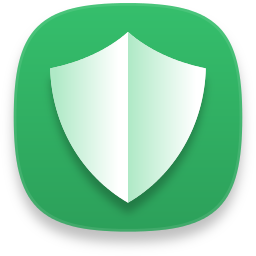 Data security, privacy and anonymity together
There are multiple layers in our application providing the security level you need:
End-to-end encryption: All encryption keys are stored only locally in your computer. The mailbox address is also public encryption key allowing to send encrypted message without manual password exchange.
Password protection of all local files: Protect data files and your mailboxes even if your computer is stolen.
HTTPS protocol to connect to mailbox server: Your messages looks like standard web request when you browsing website. They will also get extra encryption layer when HTTPS used.
TOR (The onion router) integration: To provide maximum anonymity and privacy possible, you can send all requests through TOR. This is completely optional.
Message password protection: Optionally you can require the recipient of your message to know password to open it. Otherwise he won't be able to decrypt and read your message.
Random noise: You can send your message in group of randomly generated messages.
Secure delete: Any message downloaded from mailbox server is securely deleted and overwritten multiple times.

Other features & options
Setup any number of private message boxes
Run your own mailbox server
Mark mailbox as compromised feature

If you have a feeling, that mailbox has been compromised, you can block all messages sent to your mailbox and notify senders.

One-time pairing codes

Create customized pairing code to share your contact information easily

Use multiple mailbox servers for one mailbox address
Get notified about new messages automatically
Encrypt and decrypt messages on offline computer (100% secure encryption keys from any network attack)
Store sent messages (disabled by default)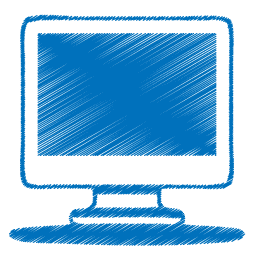 Free lifetime non-commercial license
You can use Treek's Cryptographic Messenger without any payment for personal and non-commercial use. Just download the application and request non-commercial license in setup wizard.

Purchase business license
Development of product was discontinued and thus we do not offer TCM for sale anymore.