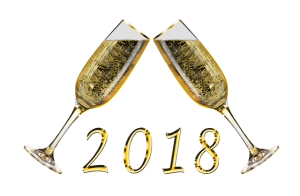 Jan Drozd software wishes to all customers, colleagues, family members, users of our services and all other groups in touch with us merry christmas and happy new year 2018!
We're glad to provide worldwide software services to such user base and we'll continue to improve our solutions for you. 🙂
We've prepared small gift for you. 180 days of free premium Treek's Password Manager cloud services (automatic backups, passwords sharing and more).  You can find steps to receive this christmas gift below (inside the article).